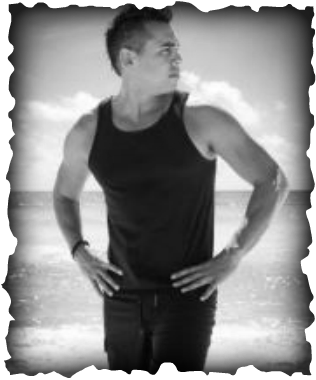 Silver Pargas

Welcome to I Live Fit
Hi, Everyone, My name is Silver Pargas, an established personal trainer and Fitness and Nutrition professional in the Houston metro area. I designed I Live Fit with the objective of helping people achieve their short and long term fitness goals. I Live Fit will keep you motivated through a boot camp style workout that focuses on strength and cardiovascular exercises that work your core in conjunction with other muscle groups making it a total body conditioning workout that will help you lose fat and get you lean muscles fast. I am committed in helping you reach your nutritional, weight loss and fitness goals to improve your quality of life. I truly believe that a fit body is conducive to overall well being. I will keep you motivated by applying and adapting workout techniques based on your individual fitness level, medical history, personal needs and personal goals.

Mind Over Matter
"Living Fit" is a state of mind. It is Commitment and Perseverance; it is about adopting a healthy lifestyle for ever. Getting in shape is not just about losing weight and looking hot; it is about being healthier physically, emotionally and mentally. It is my goal to coach and guide you in your commitment to living fit and to help you persevere during the difficult times so that you may achieve your short and long term goals. Let me help you establish a regimen that produces noticeable results. Only you have the ability to change the way you feel and look and it all starts with taking that one step forward. Let I Live Fit help you succeed!
---